Haddington Concert Society, Classical Music
Opera Winds: Harmonie at the Operatic Table
Music Close Up 6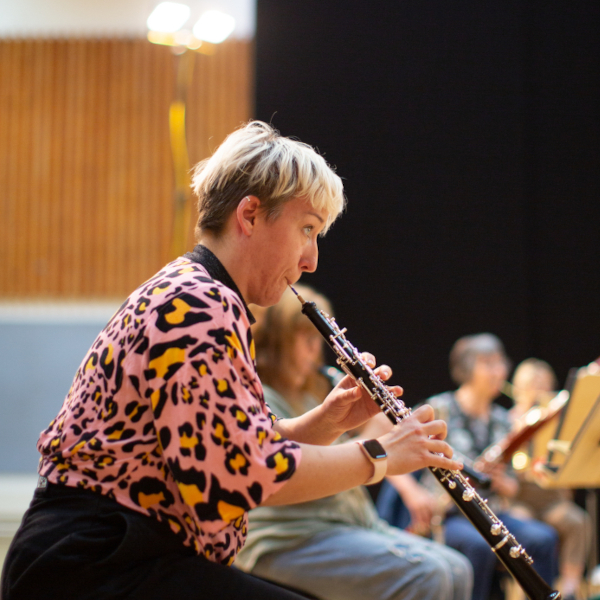 10th March 2024

In 18th-century Europe, the finest Harmonie wind players entertained aristocrats as they dined, and performed to townsfolk on the street. Join the Principal Winds of the Orchestra of Scottish Opera, an instrumental cast of exuberant revellers and serenading lovers, in this journey from field to table to stage! Haddington Concert Society presents live music in intimate surroundings, chamber music at its best.

Full information at www.haddingtonconcertsociety.com

NB: Price reduces to £11 per ticket when all 6 of the season's concerts are placed in basket.
£13.00
10 March 2024
105 minutes
15:00
Holy Trinity Church, Haddington
Hall